Luxury spa french riviera
CREATING UNIQUE SPA EXPERIENCES

International spa
trainer
Self-development and personal growth are a culture that we foster in all our trainings.

Creator, signature spa treatments
We are Spa artisans with creativity in our spirit, crafting imaginative, bespoke encounters that boast details at heart.

VIP treatments
face & body
Our expertise understands what a luxury lifestyle experience demands.
CONSCIOUS SPA EXPERIENCES
We are Spa artisans that craft imaginative, bespoke encounters that deliver exceptional spa experiences for your guests using conscious beauty brands. In each treatment, we intuitively create a human connection for guests through the physical body, emotional mind, and spiritual self, focusing on a detailed experience.
We work with stylish, influential brands that are at the forefront of the industry acting as an ambassador for authentic, clean, and conscious beauty products without all the marketing fuss. Our expertise includes developing new talent and shaping inspiring beauty brands sharing our expertise in the luxury spa and wellness industry.
We offer a highly personalized set of skills that graciously unites trusted quality brands with discreet bespoke flares that are thoughtfully curated and leave lasting impressions.
Our values
Inspiring
Our purpose is to develop new talent and shape inspiring brands, sharing knowledge and expertise from years of experience in the luxury spa and wellness industry.
Laëtitia Le Bras is an empowering, ambitious leader within the spa and wellness world whose passion is to inspire others by designing exceptional treatment experiences in an authentic and meaningful way.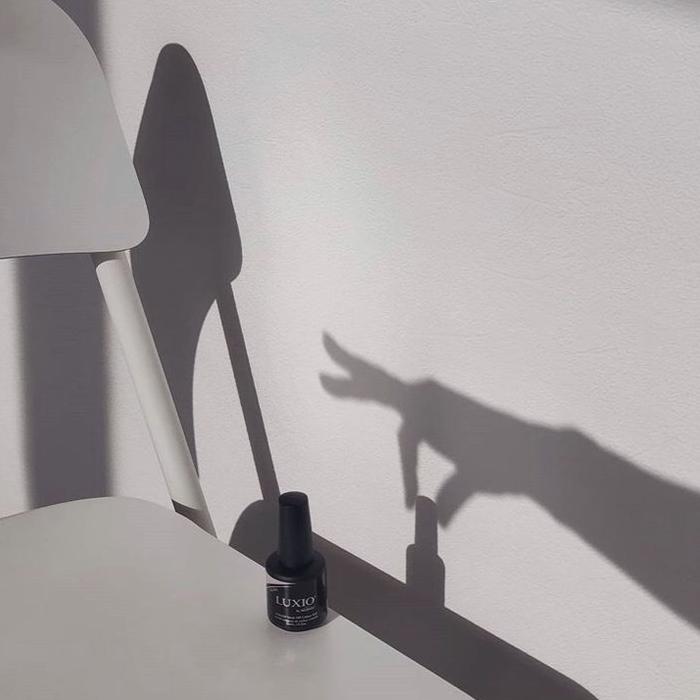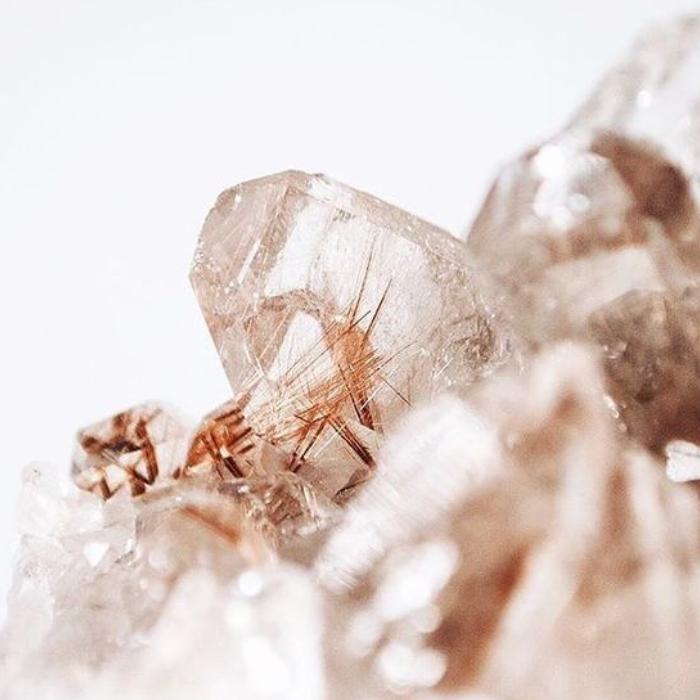 Luxury spa french riviera